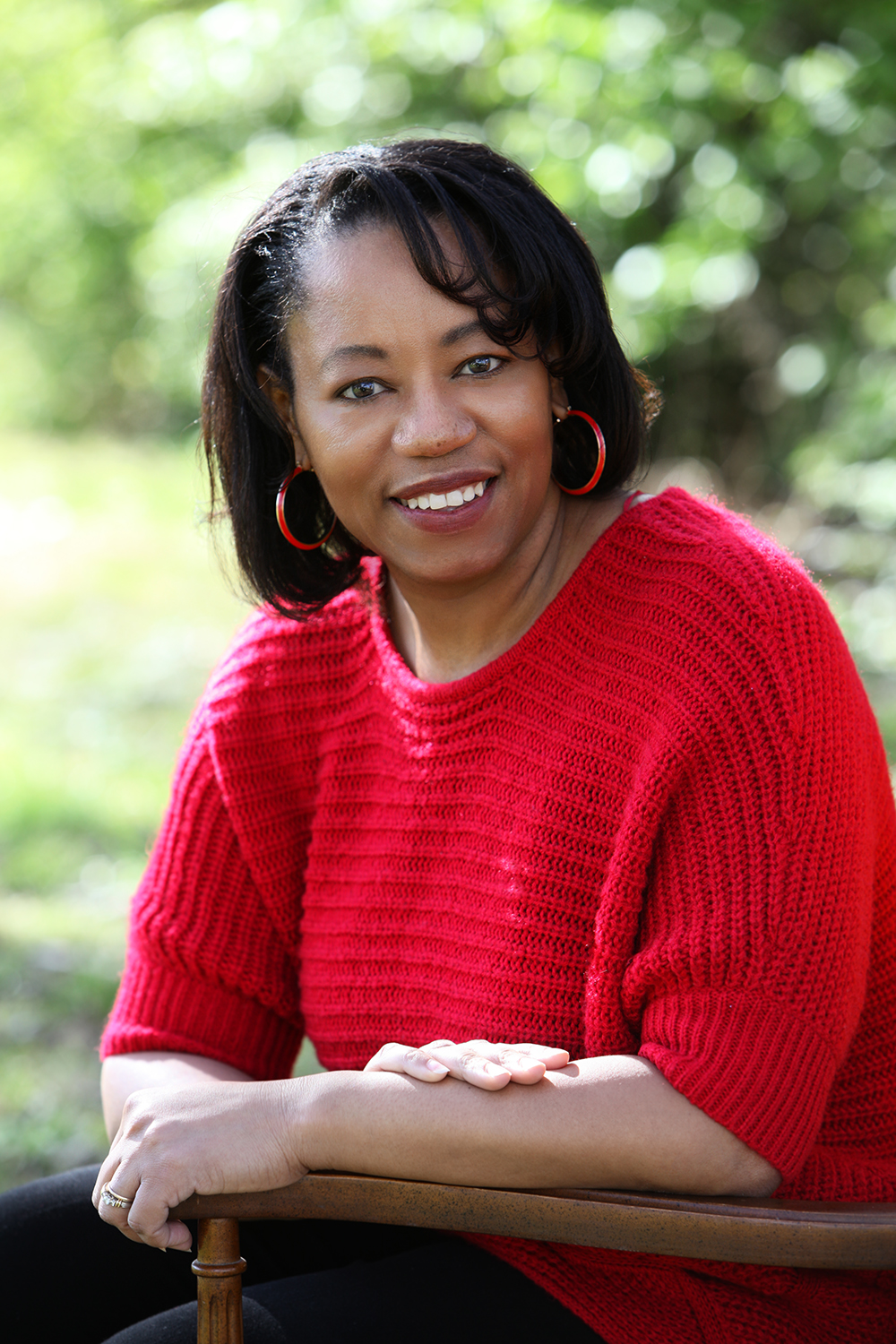 Sylvia Hopper, Owner
Footprints Bookkeeping Services has been in business since May 2005, and has been owned and operated by Sylvia Hopper since its inception. Sylvia has been a QuickBooks Instructor for Washburn Small Business Development Center since 2007. She was a bookkeeping mentor for small businesses through the Greater Topeka Chamber of Commerce from 2005 to 2009.Mrs. Hopper is a Certified QuickBooks User. She is a tax preparer who also participates in the IRS Annual Federal Tax Refresher Course, which requires completion of specified CPE's each year, and is listed in their directory for 2015.Sylvia is also commissioned as a Notary Public in the state of Kansas.

Mrs. Hopper has been a volunteer Treasurer on the Board of Directors for Heavenly Visions Foundation since 2010. She also volunteers at her church as the Signing Ministry Coordinator in which she teaches sign language and interprets the Sunday worship services for the hearing impaired.